Welcome to El Alsson British and American International School
El Alsson British and American International School was established in 1982, The school offers a British section from Foundation Stage 1 (3 year olds) to GCSE with a Sixth Form for AS & A-Level (18 year olds) and an American section Pre S - G12 with an option of taking AP courses. The school prides itself on being one of the best International schools in Cairo and after 37 years enjoys a reputation for successful quality education and dedicated customer care.
Alsson Announcements
& Letters
LATEST NEWS
More News chevron_right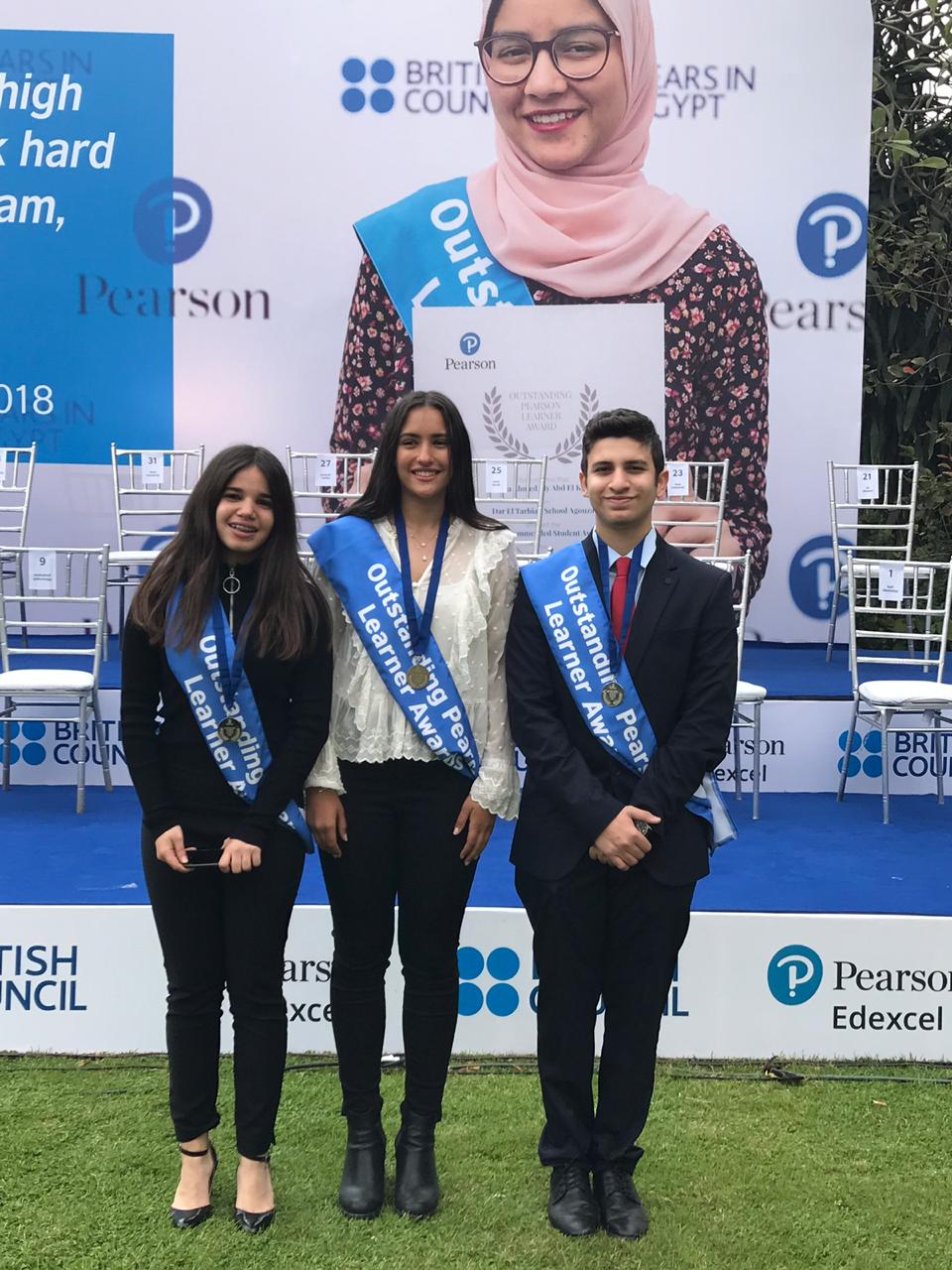 Under the skies which truly belonged in England, Pearson in conjunction with the British Embassy and Council conducted the Outstanding Achievers Awards ceremony last Wednesday...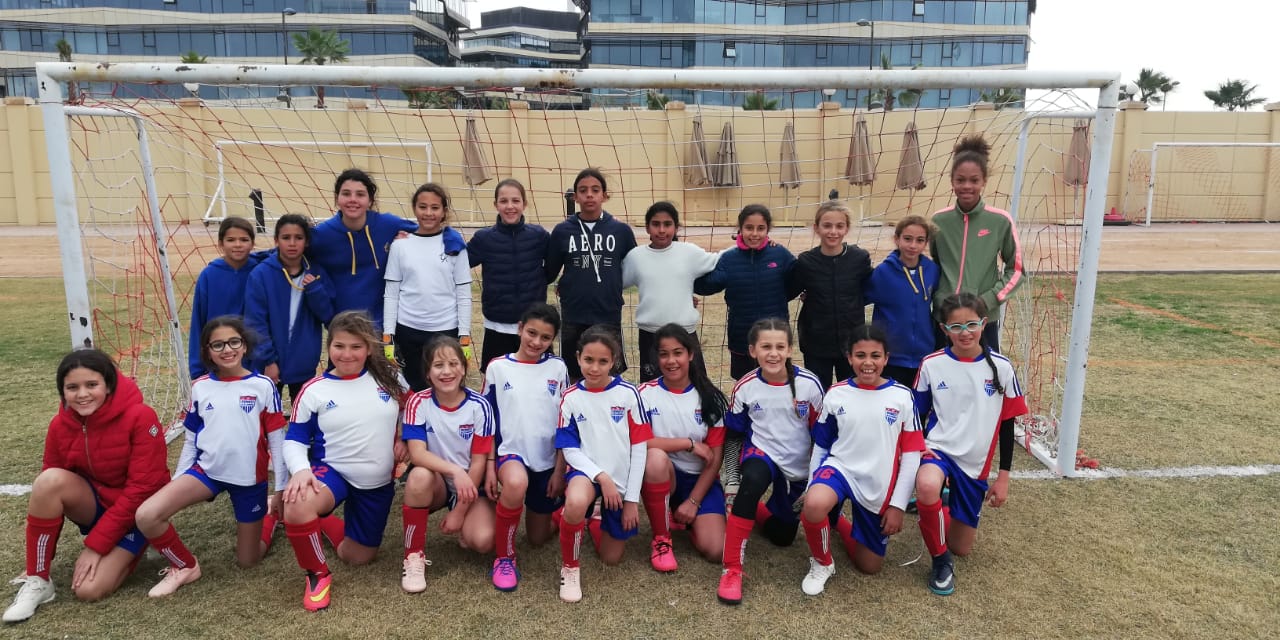 This half term, our different school teams have competed in several sports for boys and girls and did remarkably well achieving great successes and high...
More News chevron_right
SCHOOL CALENDAR
View Full Calendar chevron_right
chevron_left
Educational
From: Tue Mar 26 2019
To: Tue Mar 26 2019
ECA session 4
Applies to American Elementary , British Primary
Educational
From: Tue Mar 26 2019
To: Tue Mar 26 2019
KS2 Class Photo
Applies to British Primary
Trips
From: Thu Mar 28 2019
To: Thu Mar 28 2019
PK R & Y Agwani Farm Trip
Applies to American Elementary
Educational
From: Thu Mar 28 2019
To: Thu Mar 28 2019
Earth Day
Applies to American Senior
Educational
From: Thu Apr 4 2019
To: Thu Apr 4 2019
Y9 Long Report
Applies to British Secondary
Trips
From: Thu Apr 4 2019
To: Thu Apr 4 2019
Y10 Economics Fieldtrip
Applies to British Secondary
Event / Concert / Show
From: Thu Apr 4 2019
To: Thu Apr 4 2019
Y1 Red Assembly
Applies to British Primary
Sports
From: Fri Apr 5 2019
To: Fri Apr 5 2019
U10 G /U12 G Football @Alsson
Applies to American Elementary , British Primary
Sports
From: Fri Apr 12 2019
To: Fri Apr 12 2019
U10-U11,U13,U15 Swimming
Applies to Whole School
Event / Concert / Show
From: Sat Apr 13 2019
To: Tue Apr 16 2019
MS/KS3 Oliver Twist Production
Applies to Whole School
Trips
From: Sun Apr 14 2019
To: Sun Apr 14 2019
G3A AlSurat Life Cycles Trip
Applies to American Elementary
Trips
From: Sun Apr 14 2019
To: Tue Apr 16 2019
Y5 Ras Sudr Trip
Applies to British Primary
Holidays
From: Thu Apr 25 2019
To: Thu Apr 25 2019
Sinai Day
Applies to Whole School
Holidays
From: Sun Apr 28 2019
To: Sun Apr 28 2019
Coptic Easter
Applies to Whole School
Holidays
From: Mon Apr 29 2019
To: Mon Apr 29 2019
Sham El Nessim
Applies to Whole School
Holidays
From: Wed May 1 2019
To: Wed May 1 2019
Labour Day
Applies to Whole School
chevron_right
chevron_left
Educational
From: Wed Apr 10 2019
To: Wed Apr 10 2019
Y4 Guest Speaker
Applies to British Primary
Trips
From: Thu Apr 4 2019
To: Thu Apr 4 2019
Y10 Economics Fieldtrip
Applies to British Secondary
Event / Concert / Show
From: Mon Apr 1 2019
To: Mon Apr 1 2019
Cambridge Outstanding Awards Ceremony
Applies to British Secondary
Educational
From: Wed Apr 17 2019
To: Wed Apr 17 2019
Y11 Curriculum presentation workshop
Applies to British Secondary
Event / Concert / Show
From: Tue Apr 2 2019
To: Tue Apr 2 2019
Waiting for Godot Drama performance 5pm
Applies to British Secondary
chevron_right
View Full Calendar chevron_right
FEATURED EVENTS
More Events chevron_right