We are delighted to celebrate the resounding success of our university fair which took place this morning. It brought together students, parents, and esteemed universities from Egypt, UK, Asia, Europe, Canada and USA. The event was a true testament to the power of education and the limitless opportunities that lie ahead.
Our school community, along with students from neighboring schools, gathered with enthusiasm and curiosity, eager to explore the vast array of educational possibilities presented by the participating universities. The fair served as a vibrant hub where aspirations met reality, and dreams began to take shape.
We extend our heartfelt gratitude to the universities who graciously participated in the fair, sharing their knowledge, expertise, and unique offerings. Their presence and commitment to guiding young minds toward a brighter future were invaluable.
Equally deserving of recognition are the organizers of this remarkable event. Their meticulous planning, tireless efforts, and dedication to fostering educational excellence made the university fair an unforgettable experience.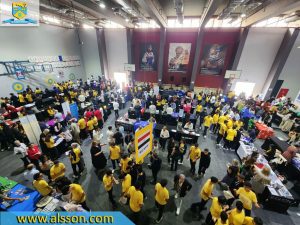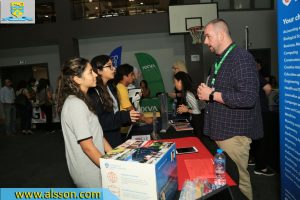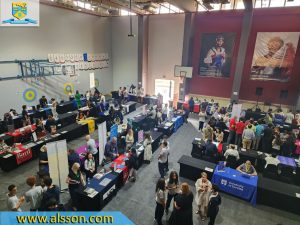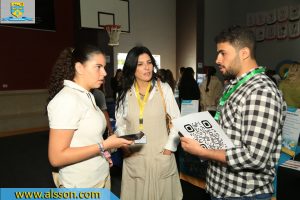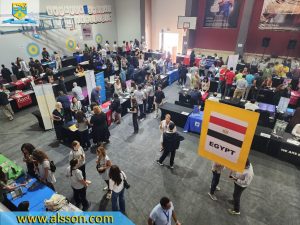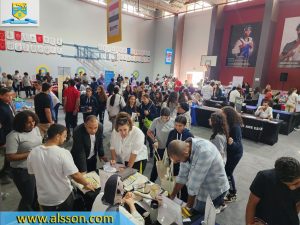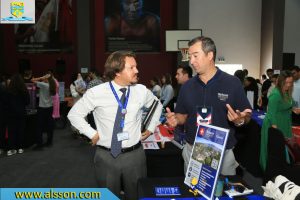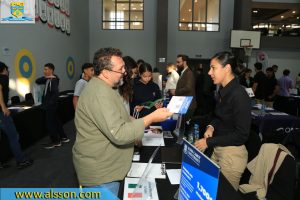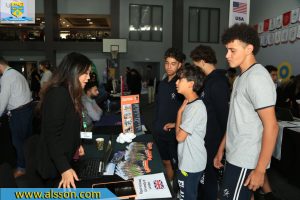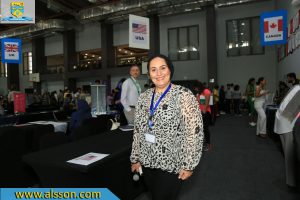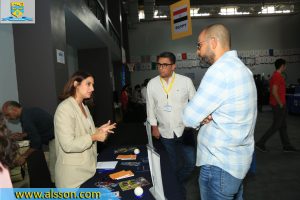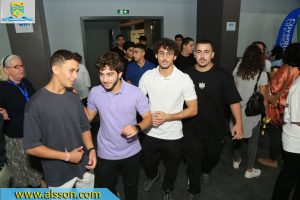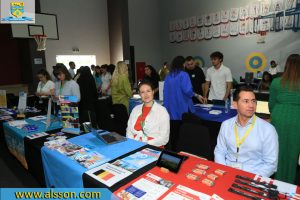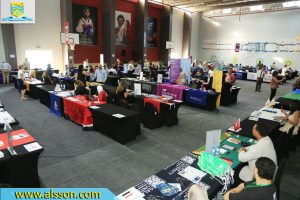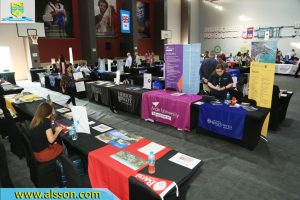 From: Mon Oct 9 2023
To: Mon Oct 9 2023
Applies to American Senior , British Secondary