Welcome to El Alsson British and American International School
El Alsson British and American International School was established in 1982, The school offers a British section from Foundation Stage 1 (3 year olds) to GCSE with a Sixth Form for AS & A-Level (18 year olds) and an American section Pre S - G12 with an option of taking AP courses. The school prides itself on being one of the best International schools in Cairo and after 41 years enjoys a reputation for successful quality education and dedicated customer care.
Alsson Announcements
& Letters
LATEST NEWS
More News chevron_right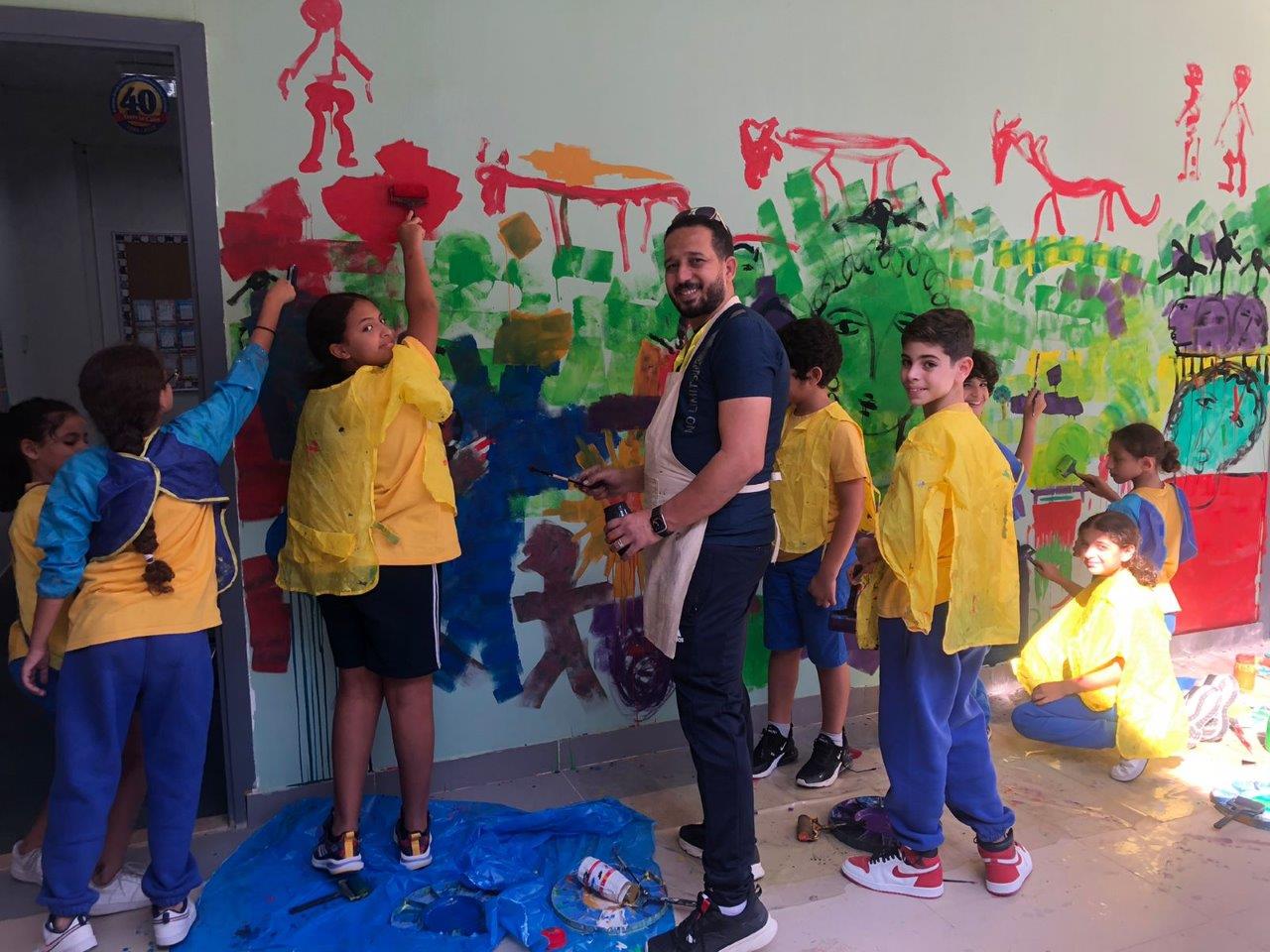 El Alsson NewGiza has managed to secure the renowned artist Mr. Mohamed Rabie in collaboration with TAM gallery to visit our school and inspire our...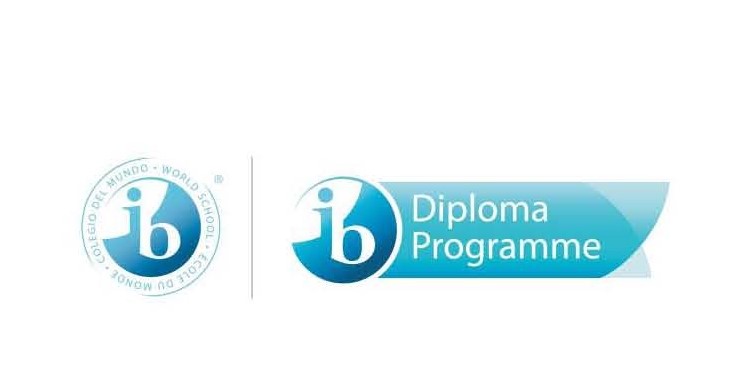 Dear Staff, Students, Parents, and El Alsson Community, We are proud to announce that El Alsson American International School is now an International Baccalaureate® (IB)...
More News chevron_right
SCHOOL CALENDAR
View Full Calendar chevron_right
chevron_left
Educational
From: Wed Mar 22 2023
To: Wed Mar 22 2023
Ramadan starts
Applies to Whole School
Educational
From: Sun Mar 26 2023
To: Thu Mar 30 2023
Book Week
Applies to British School
Educational
From: Wed Mar 29 2023
To: Wed Mar 29 2023
Egyptian Culture Event
Applies to British Secondary
Holidays
From: Sat Apr 22 2023
To: Mon Apr 24 2023
Eid Al Fitr
Applies to Whole School
Trips
From: Wed May 10 2023
To: Wed May 10 2023
Year 3 Beit El Wadi Trip / Year 1 trip to Agwany Farm
Applies to British School
Event / Concert / Show
From: Thu May 11 2023
To: Thu May 11 2023
Y2B Assembly (Parents Invited)
Applies to British Primary
Educational
From: Sun May 14 2023
To: Thu May 18 2023
G2-G5 Spring MAP Tests
Applies to American Elementary
Event / Concert / Show
From: Mon May 15 2023
To: Mon May 15 2023
Y3A Class Assembly (Parents Invited)
Applies to British Primary
Event / Concert / Show
From: Mon May 22 2023
To: Mon May 22 2023
Y5D Class Assembly (Parents Invited)
Applies to British Primary
Trips
From: Tue May 23 2023
To: Thu May 25 2023
G5 overnight trip
Applies to American Elementary
Event / Concert / Show
From: Thu May 25 2023
To: Thu May 25 2023
Year 2R Class Assembly (Parents Invited)
Applies to British Primary
Event / Concert / Show
From: Thu May 25 2023
To: Thu May 25 2023
Year 2R Class Assembly (Parents Invited)
Applies to British Primary
chevron_right
chevron_left
Educational
From: Wed May 3 2023
To: Wed May 3 2023
Parent Conferences – NO MHS STUDENTS AT SCHOOL
Applies to American Senior
Educational
From: Tue Mar 21 2023
To: Tue Mar 21 2023
G5 Egyptian/Indian Day
Applies to American Elementary
Educational
From: Sun Jun 11 2023
To: Thu Jun 15 2023
CAS Week/ Work Experience Week
Applies to British Secondary
Educational
From: Wed Apr 5 2023
To: Wed Apr 5 2023
Egyptian Culture Event
Applies to British Secondary
Educational
From: Wed Mar 29 2023
To: Wed Mar 29 2023
Egyptian Culture Event
Applies to British Secondary
chevron_right
View Full Calendar chevron_right
FEATURED EVENTS
More Events chevron_right