Welcome to El Alsson British and American International School
El Alsson British and American International School was established in 1982, The school offers a British section from Foundation Stage 1 (3 year olds) to GCSE with a Sixth Form for AS & A-Level (18 year olds) and an American section Pre S - G12 with an option of taking AP courses. The school prides itself on being one of the best International schools in Cairo and after 39 years enjoys a reputation for successful quality education and dedicated customer care.
Alsson Announcements
& Letters
LATEST NEWS
More News chevron_right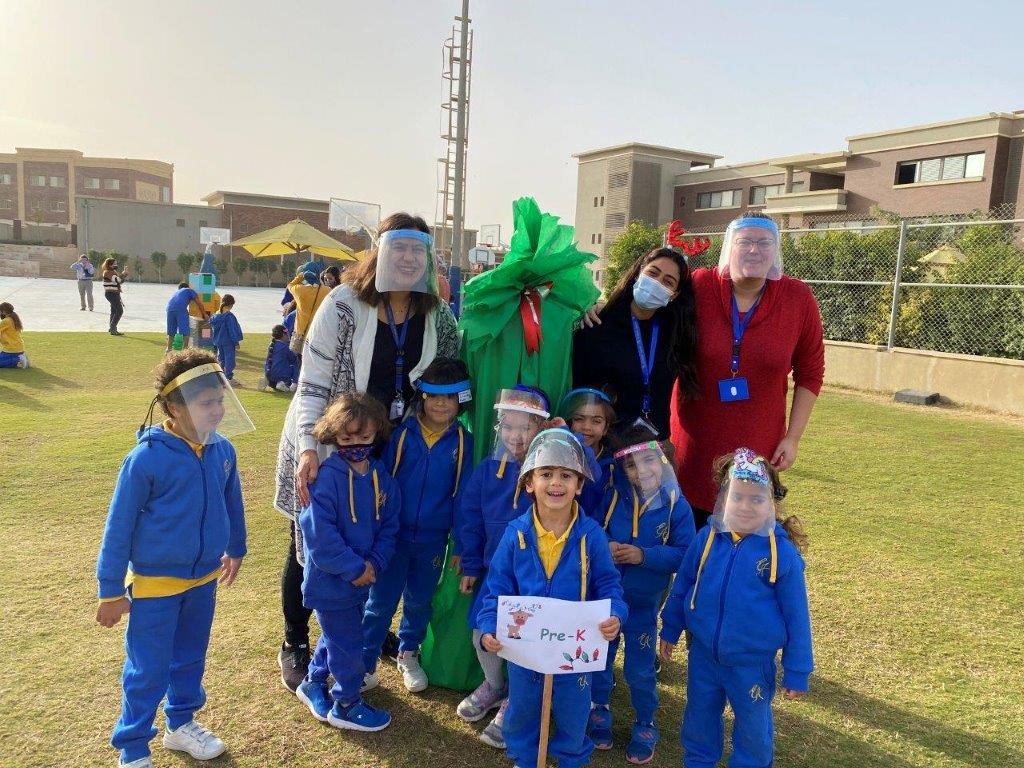 So yesterday our Junior School Alssonians have received their Christmas gift from Santa. Due to the current circumstances, only 2 of each class were randomly...
Dear Parents, If your child arrives to or leaves from school via car, please watch this video below.  It explains new traffic patterns and drop-off/pick up...
More News chevron_right
SCHOOL CALENDAR
View Full Calendar chevron_right
chevron_left
Educational
From: Sun Apr 18 2021
To: Thu Apr 22 2021
International Book week
Applies to British Primary
Event / Concert / Show
From: Thu Apr 22 2021
To: Thu Apr 22 2021
Book Character Costume Day
Applies to British Primary
Holidays
From: Sun Apr 25 2021
To: Sun Apr 25 2021
Sinai Day
Applies to Whole School
Holidays
From: Thu May 13 2021
To: Sat May 15 2021
Estimated Eid Al Fitr
Applies to Whole School
Educational
From: Sun May 16 2021
To: Sun May 16 2021
Ministry of Education Arabic Exams
Applies to Whole School
Educational
From: Sun Aug 29 2021
To: Sun Aug 29 2021
Back to School for Students
Applies to Whole School
Holidays
From: Fri Jan 7 2022
To: Fri Jan 7 2022
Coptic Xmas
Applies to Whole School
chevron_right
chevron_left
Holidays
From: Sun Apr 24 2022
To: Thu May 5 2022
Easter Break
Applies to Whole School
Holidays
From: Sun May 1 2022
To: Sun May 1 2022
Labor Day
Applies to Whole School
Holidays
From: Tue May 3 2022
To: Thu May 5 2022
Estimated Eid El Fitr
Applies to Whole School
Holidays
From: Mon Apr 25 2022
To: Mon Apr 25 2022
Sinai Day/Sham El Nessim
Applies to Whole School
Holidays
From: Sun Apr 24 2022
To: Sun Apr 24 2022
Coptic Easter
Applies to Whole School
chevron_right
View Full Calendar chevron_right
FEATURED EVENTS
More Events chevron_right